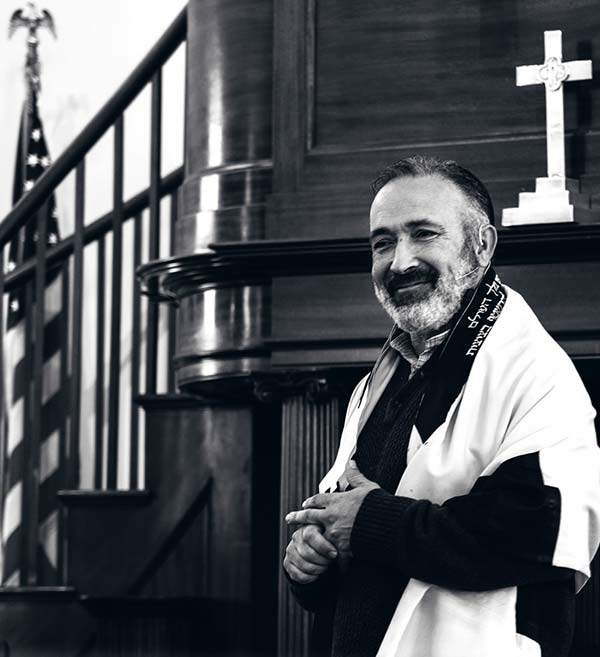 A message from our pastor, Peter Oliveira
Welcome to the beautiful home of the First Congregational Church of Litchfield.
When you walk into this place, it's difficult not to imagine the unique and wondrous things that have happened over the building's rich history of nearly 300 years. If only the columns could speak, we would sit here all day listening to amazing stories. Our doors are open for you, our staff will meet you with a warm heart, and the people will accept you as a family.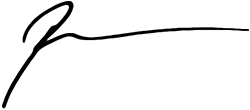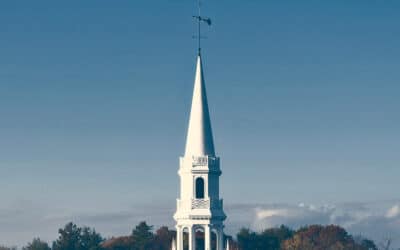 Rev. Lyman Beecher listening to his Sunday sermon on spotify 1865 We provide free video live...
read more
All are welcome to join us for a fascinating FREE lecture titled "The Great Awakening & Connecticut" by our guest...
read more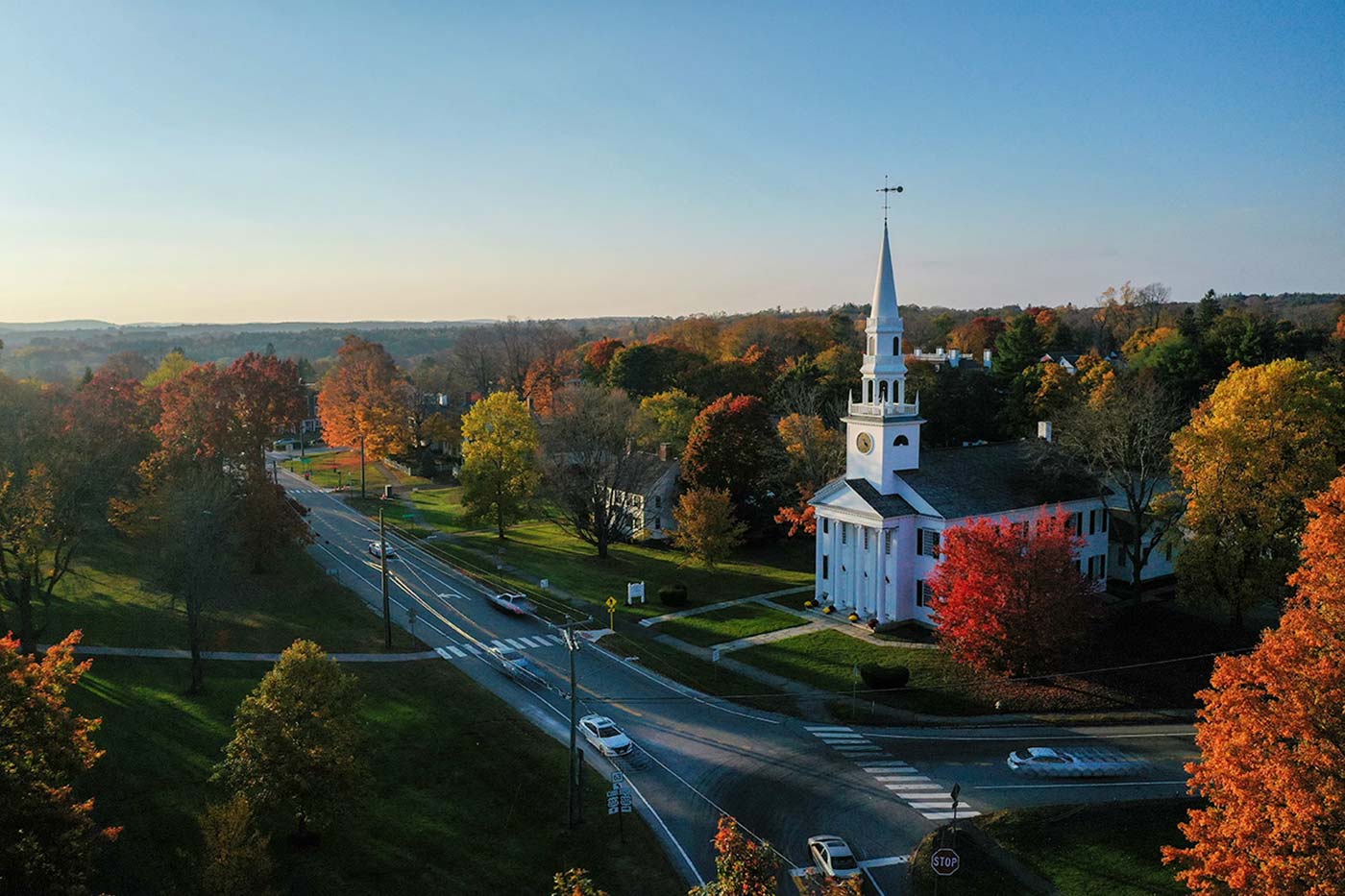 Learn The Church's History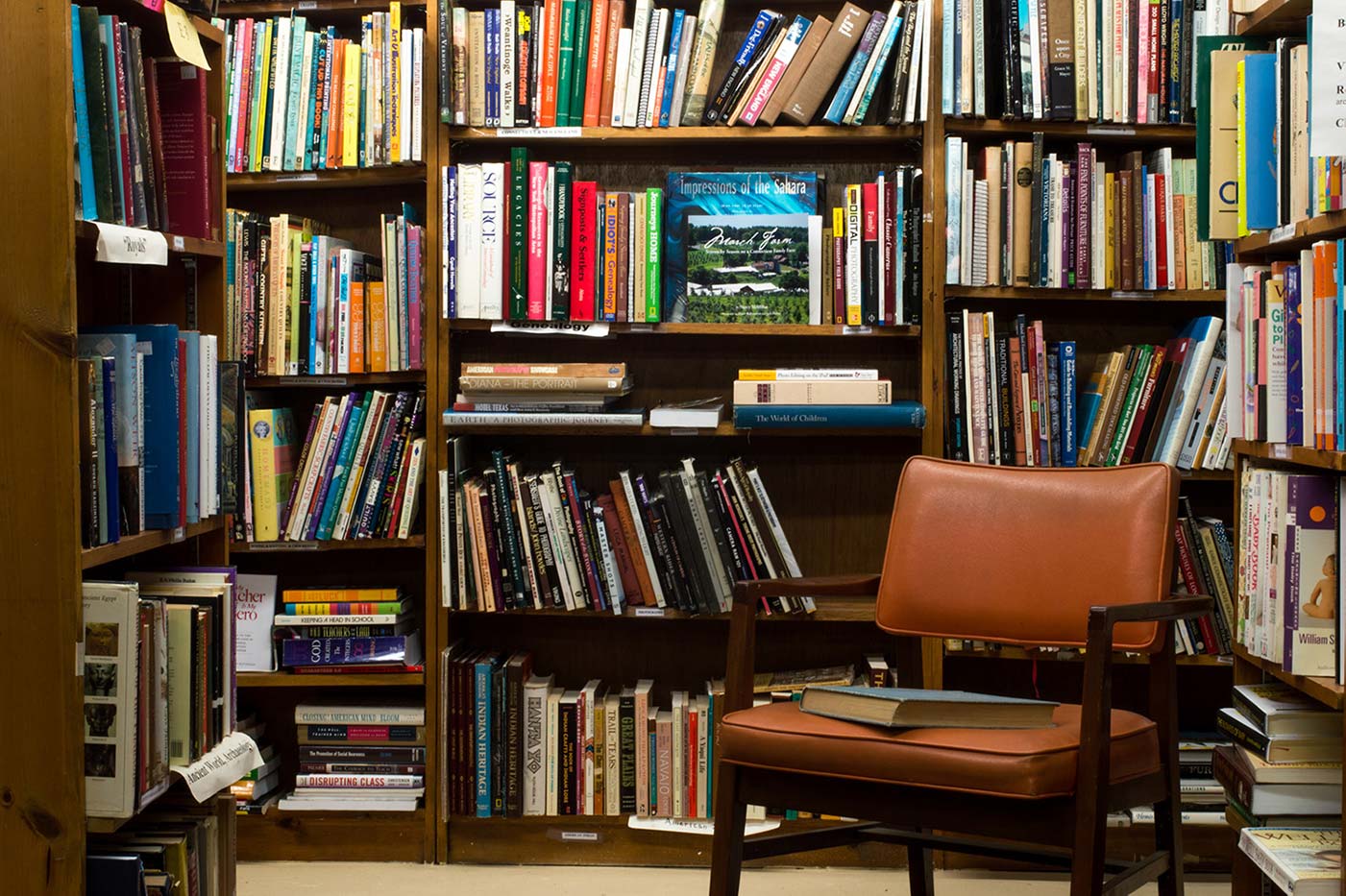 Visit The Book Store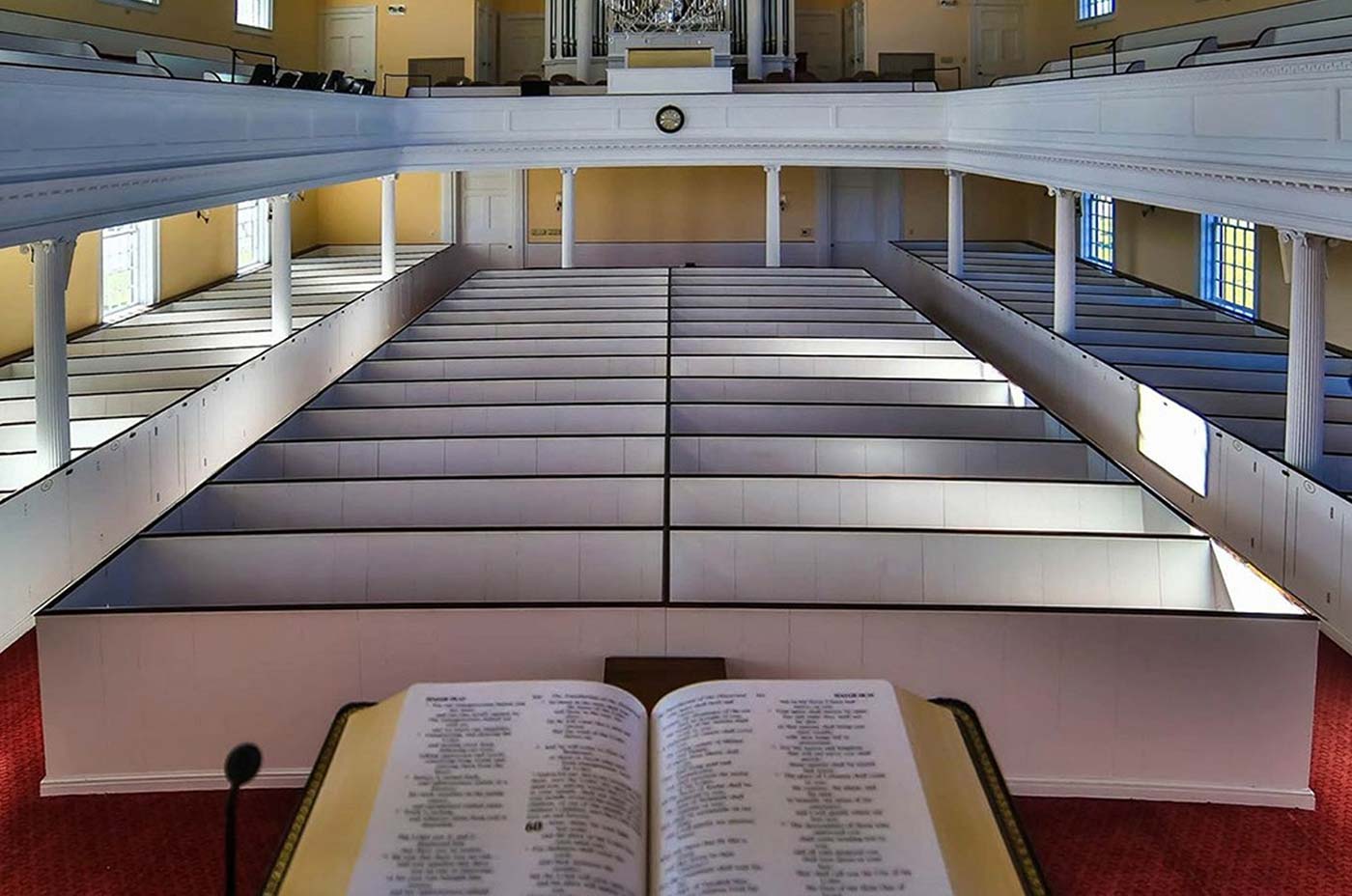 Support The FCC