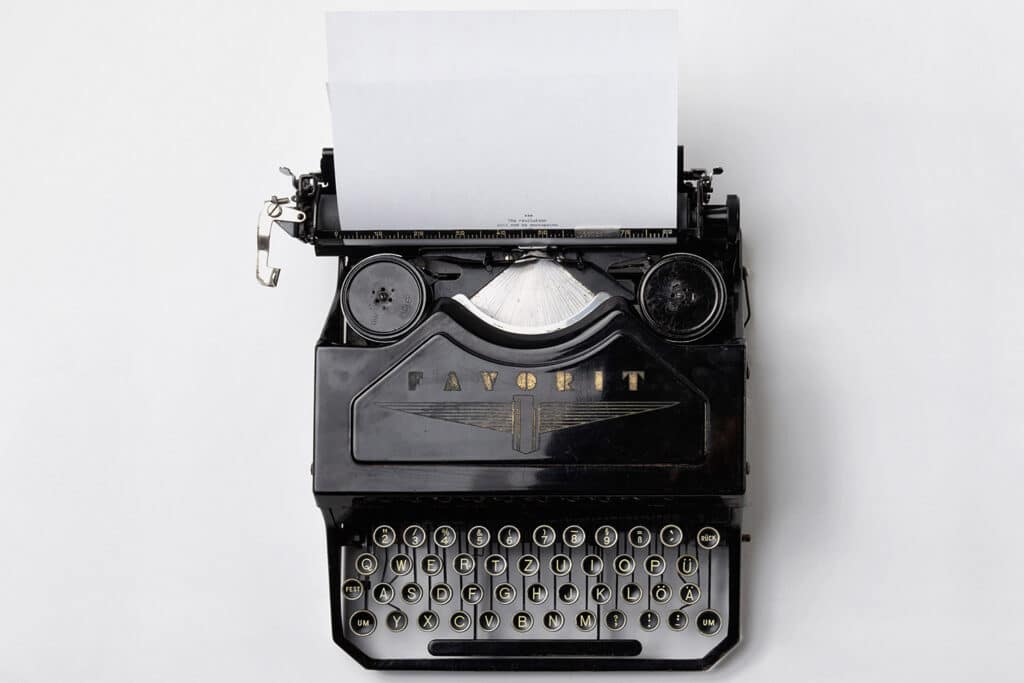 Thank you for visiting, we are pleased to roll out our new website to the community.
Please be advised:

Our website is still in progress!
There are currently some pages absent from our website, (such as Sunday school e.t.c.) that will be replaced very soon.
We wanted to upgrade our website as quickly as possible and get this new experience too you sooner, so we will be finalizing the remaining pages over time, be sure to check back frequently and check our info page for the latest announcements, events, and website updates.