2021 will be the 300th anniversary of the "gathering" of the First Congregational Church of Litchfield.
There will be events throughout 2021 with an invitation to all. This page will update our live recorded videos about Litchfield history, information about the FCC meeting house & its people.
300th Anniversary Lecture Series
Upcoming:
March 03 2021 6:30 PM – Laura McEvoy | "The Judges Judge"
March 21 2021 2:00 PM – Peter Vermilyea | "Civil War & Religion"
April 18 2021 2:00 PM – Rachel Carley | "The Connecticut Meetinghouse Secrets & Stories"
Hamish Lutris an Associate Professor of History, Political Science, and Geography at Capitol Community Collage in Hartford, Connecticut.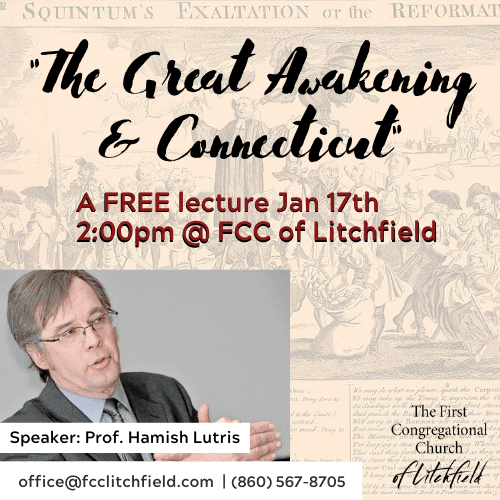 Dr Karl Valois is a professor at UConn. Dr. Valois hosted a weekly television show "Historically Speaking" for three years on public television. He has written or edited five history books and published more than two dozen articles on history.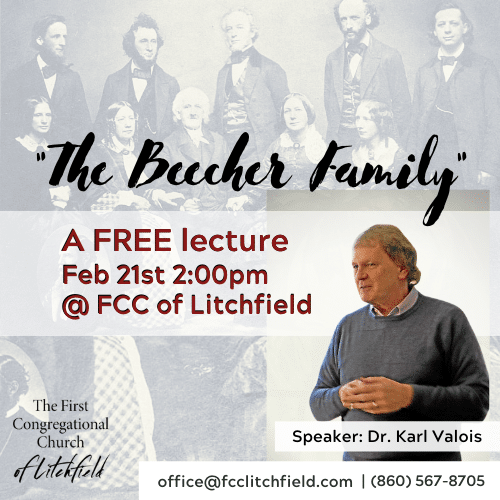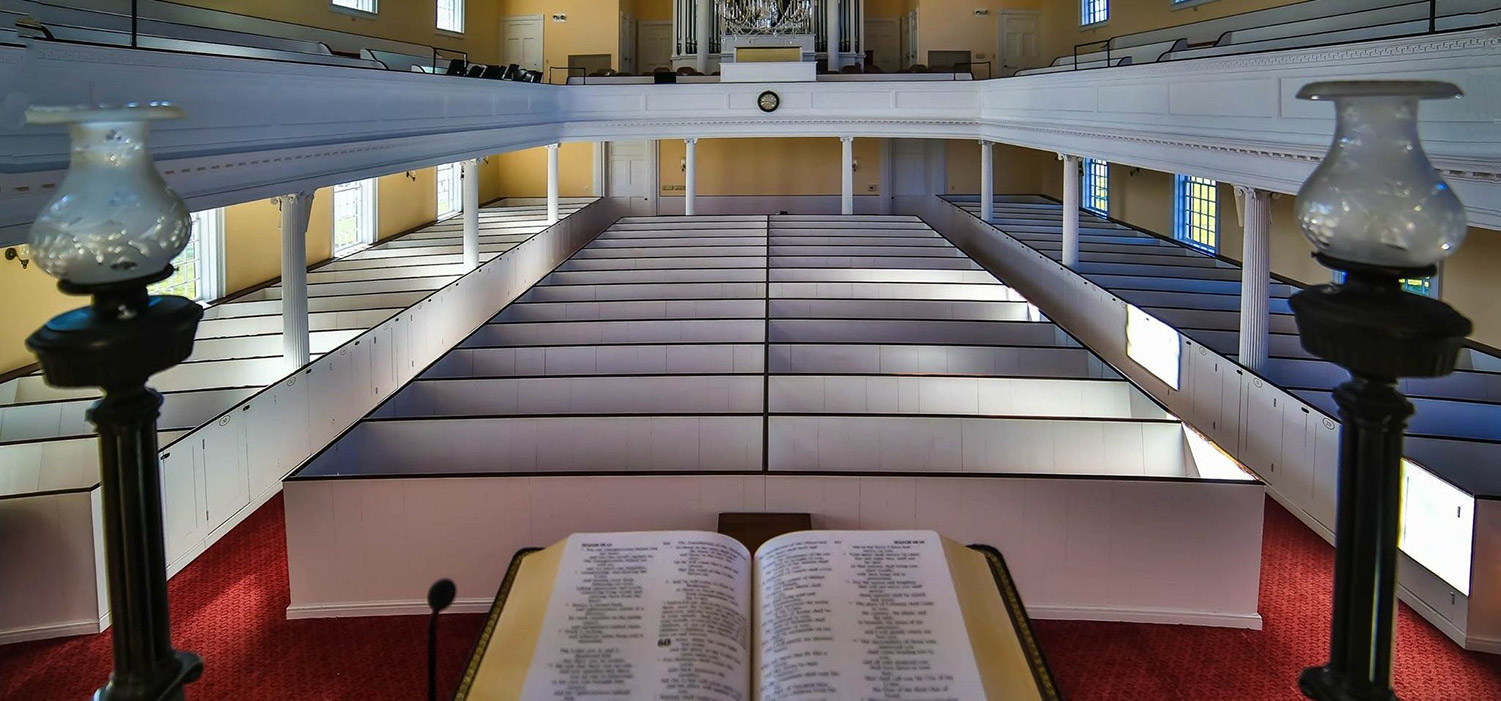 Give Today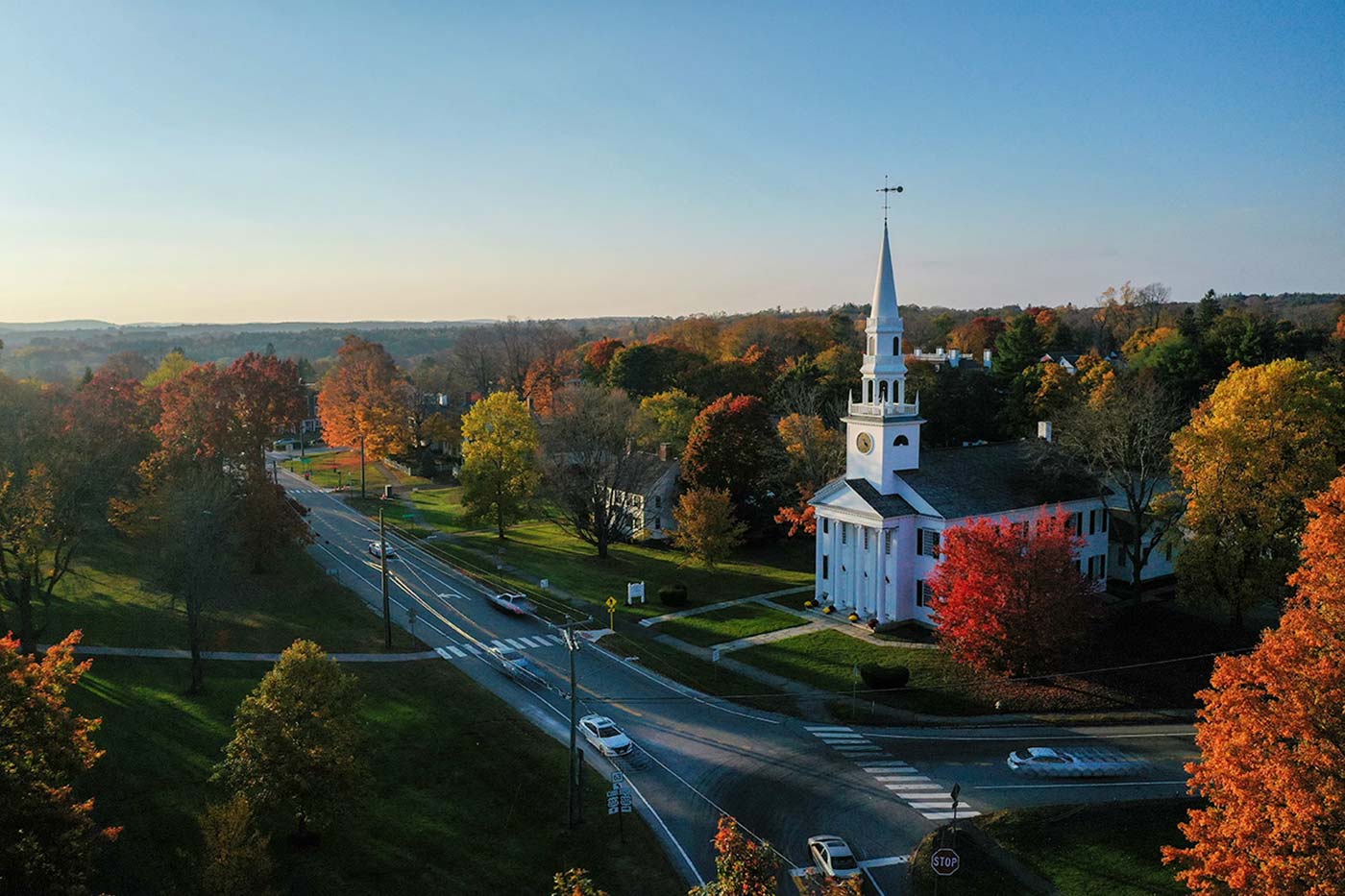 Learn About Our History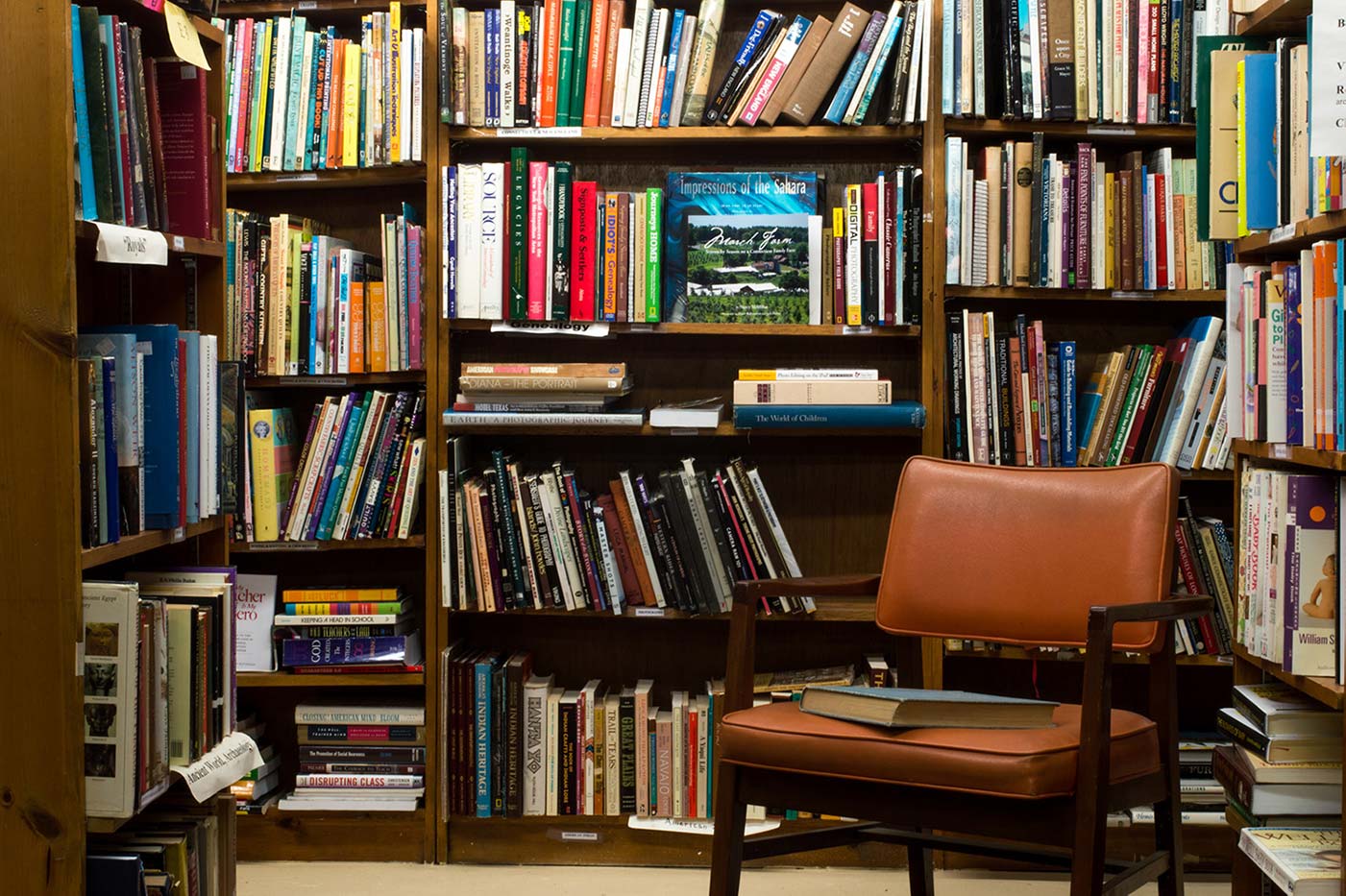 Visit The Book Store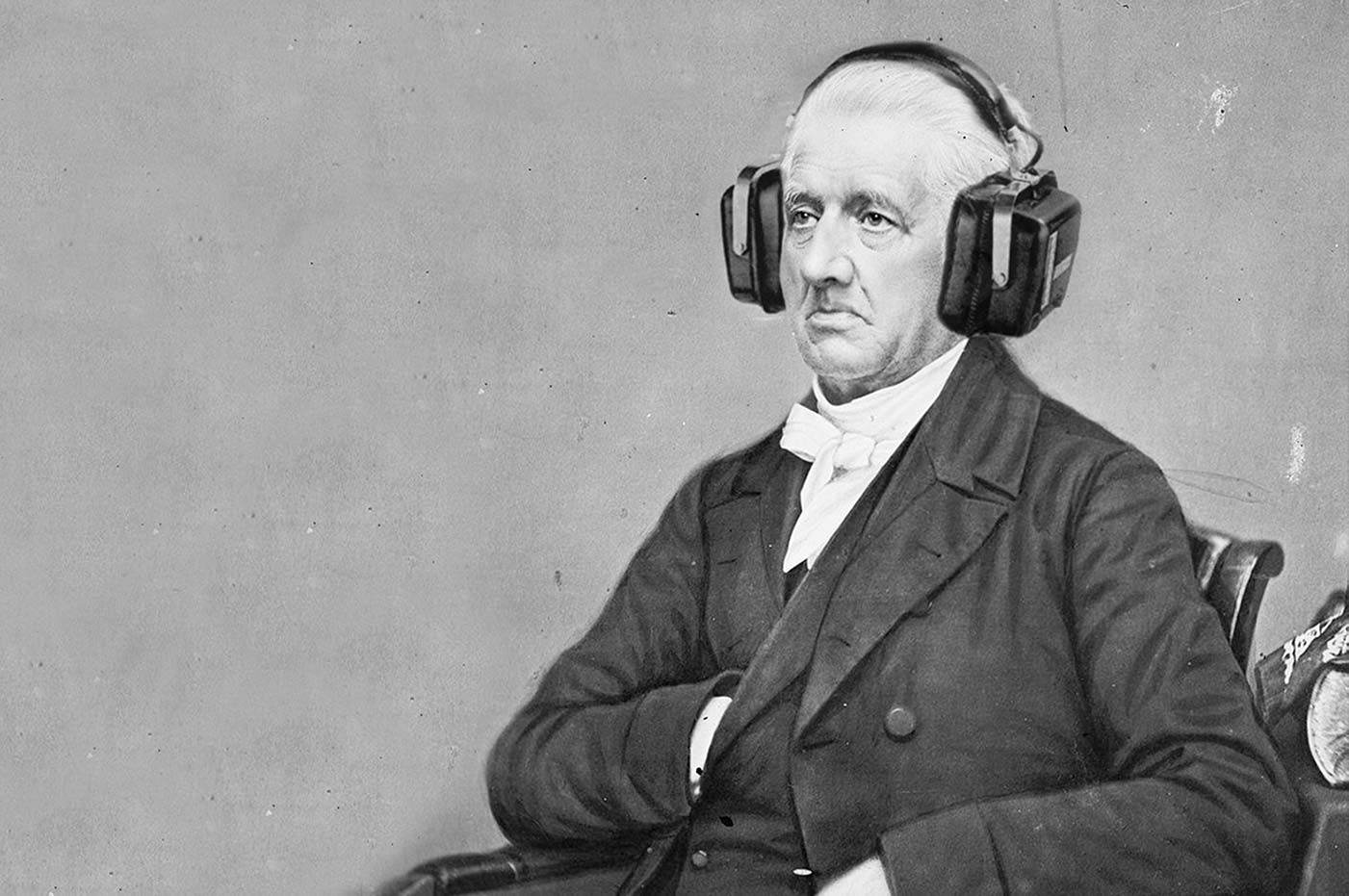 View The LIVE Room