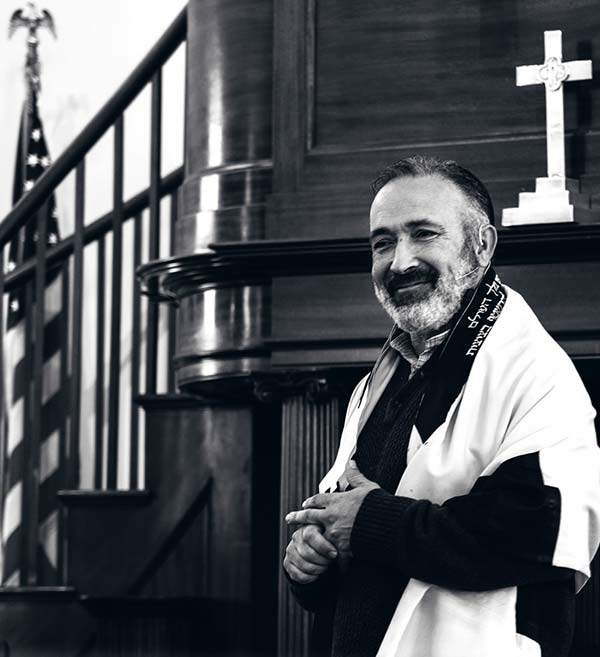 A message from our pastor, Peter Oliveira
When you walk into this place, it's difficult not to imagine the unique and wondrous things that have happened over the building's rich history of nearly 300 years. If only the columns could speak, we would sit here all day listening to amazing stories. Our doors are open for you, our staff will meet you with a warm heart, and the people will accept you as a family.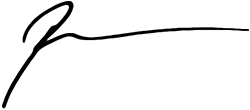 The
History
Of The First Congregational Church Of Litchfield Meetinghouse
In 1723, our church's story began with the construction of the original wooden meetinghouse, which also served as a gathering place for town meetings and community events. Fast forward to 1829, and we proudly unveiled our current building, the third meetinghouse, after outgrowing our 1761 structure thanks in part to the renowned preacher Lyman Beecher.
The 1829 church, with its iconic Ionic portico, four fluted columns, and elegant design, was part of a unique architectural tradition shared by six Connecticut towns. These churches featured distinct features like a "four-stage Gibbsian tower and spire" and twenty-over-twenty double-hung windows.
However, as architectural tastes evolved, our church moved a bit down the road to accommodate a new building in 1873. While beautiful, this Victorian Gothic-style structure didn't quite capture our hearts.
In the early 20th century, our members yearned for the past, and in 1929, we made a historic move. The 1873 building was replaced, and our beloved third meetinghouse, the 1829 gem, was lovingly reconstructed on its original site. It stands today, rededicated for the town's use in public worship, embodying our enduring commitment to our community's heritage.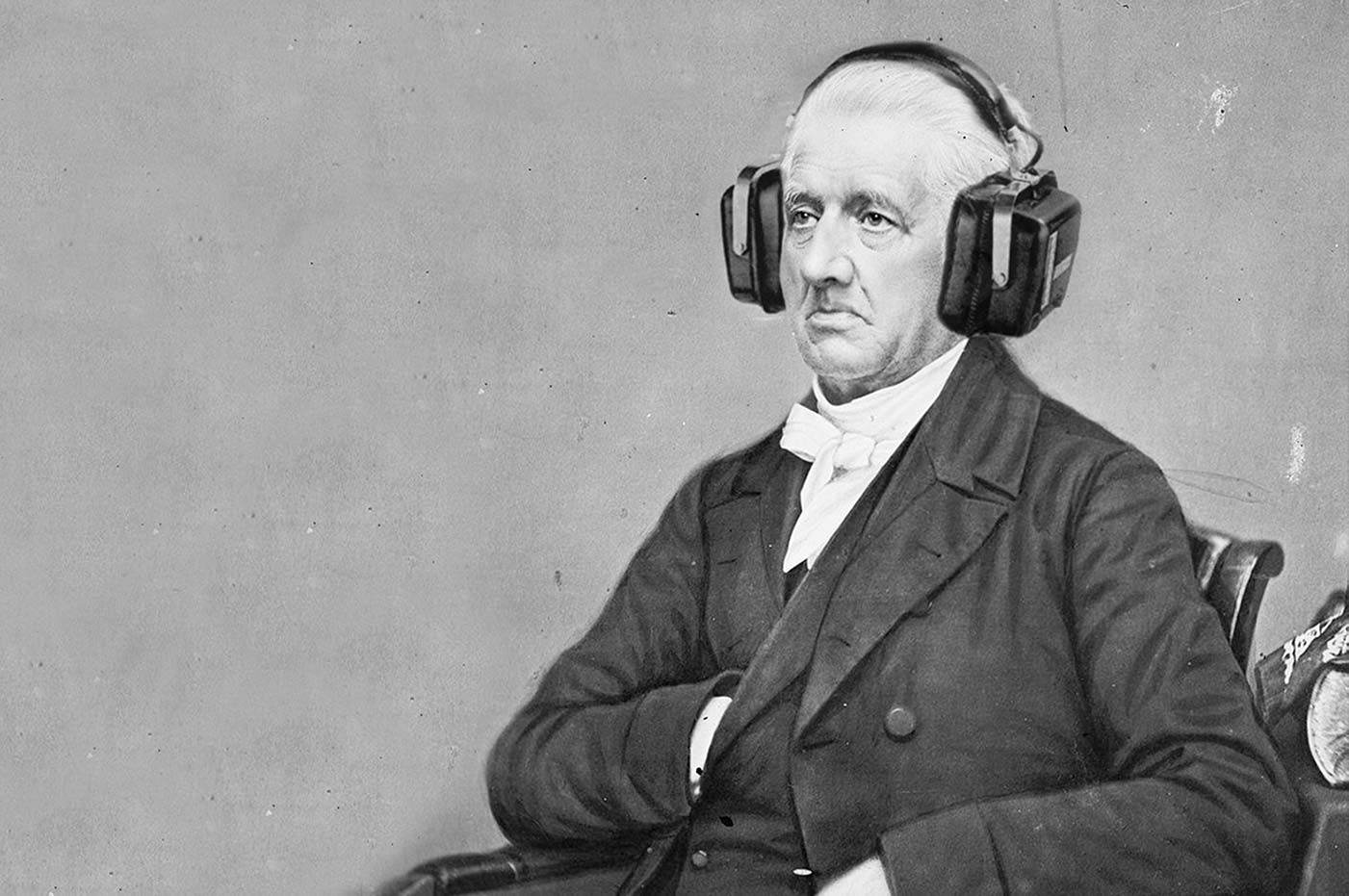 View The LIVE Room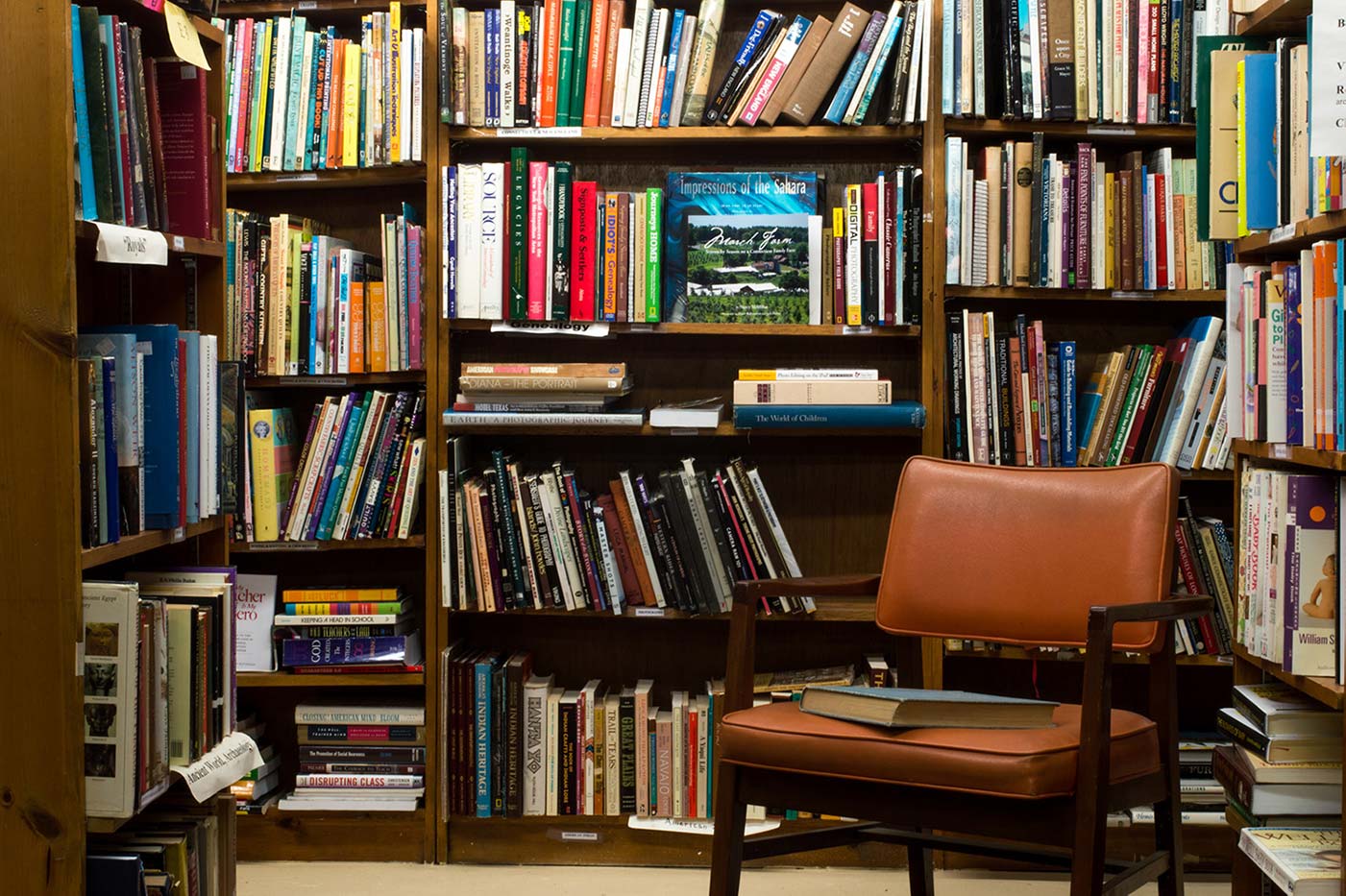 Visit The Book Store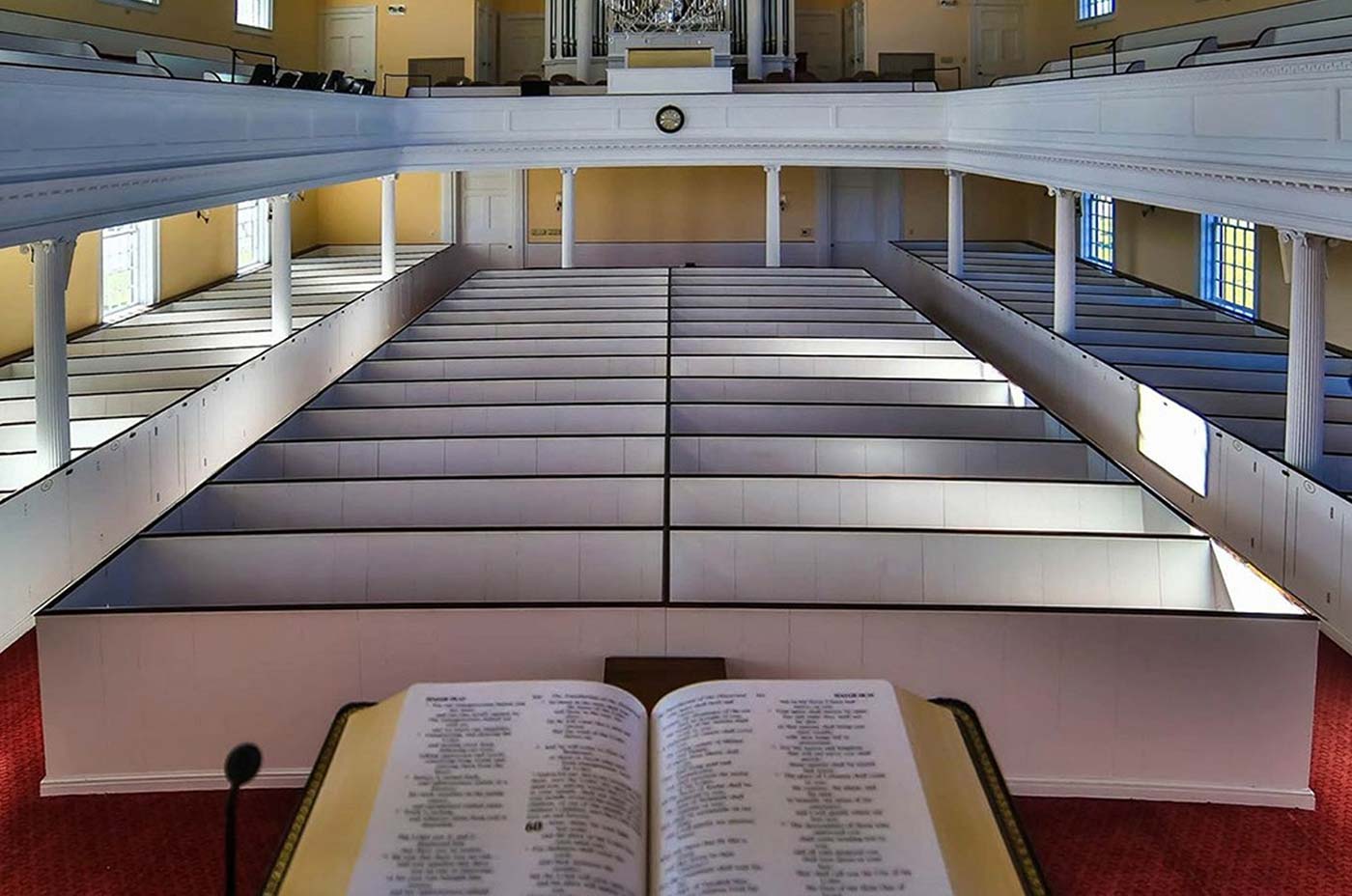 Support The FCC