A Welcome Video From the Congregation
The
History
Of The First Congregational Church Of Litchfield
The original wooden meetinghouse was completed in 1723 and replaced on the same site in 1761. The early meetinghouse served not only for public worship but also as a venue for town meetings and other community gatherings.
The prominent American preacher Lyman Beecher served the First Congregational Church as its minister from 1810 to 1826, and Beecher's fame as a preacher attracted people to the church. The current building, constructed in 1829, is the congregation's third meetinghouse. This third meetinghouse was built after the church had outgrown its 1761 building, due in part to the popularity of Lyman Beecher's preaching.
There is no definite record indicating who designed the 1829 church. Five other Congregational churches were built on essentially the same design in the Connecticut towns of Old Lyme (the 1816 Old Lyme Congregational Church), Milford (1823), Cheshire (the 1827 First Congregational Church of Cheshire), Southington (1830), and Guilford (the 1830 First Congregational Church of Guilford).
All six churches are fronted by Ionic porticos with four fluted columns, the doors of all six churches have the same dimensions, all six steeples are of the same design (described as a "four-stage Gibbsian tower and spire"); the specific prototype being James Gibbs' St Martin-in-the-Fields, London. All are surmounted by weather vanes that all appear to have been cast from the same mold, and all six churches have twenty-over-twenty double-hung windows.
The 1829 meetinghouse remained in use for several decades, until its architectural style fell out of favor during the years after the Civil War.
The building was moved a short distance down the road, without its steeple, to make way for a new church building. The fourth meetinghouse, which was completed in 1873, was a wooden structure in a Victorian Gothic style, with stained-glass windows and dark-colored pews and pulpit furniture.
By the early 20th century, church members had lost their fondness for the new building and sought to return the church's third meetinghouse to its original location. In 1929, the meetinghouse that was built in 1873 was razed, and the third meetinghouse, was reconstructed on its original site and rededicated "for the town's use in public worship".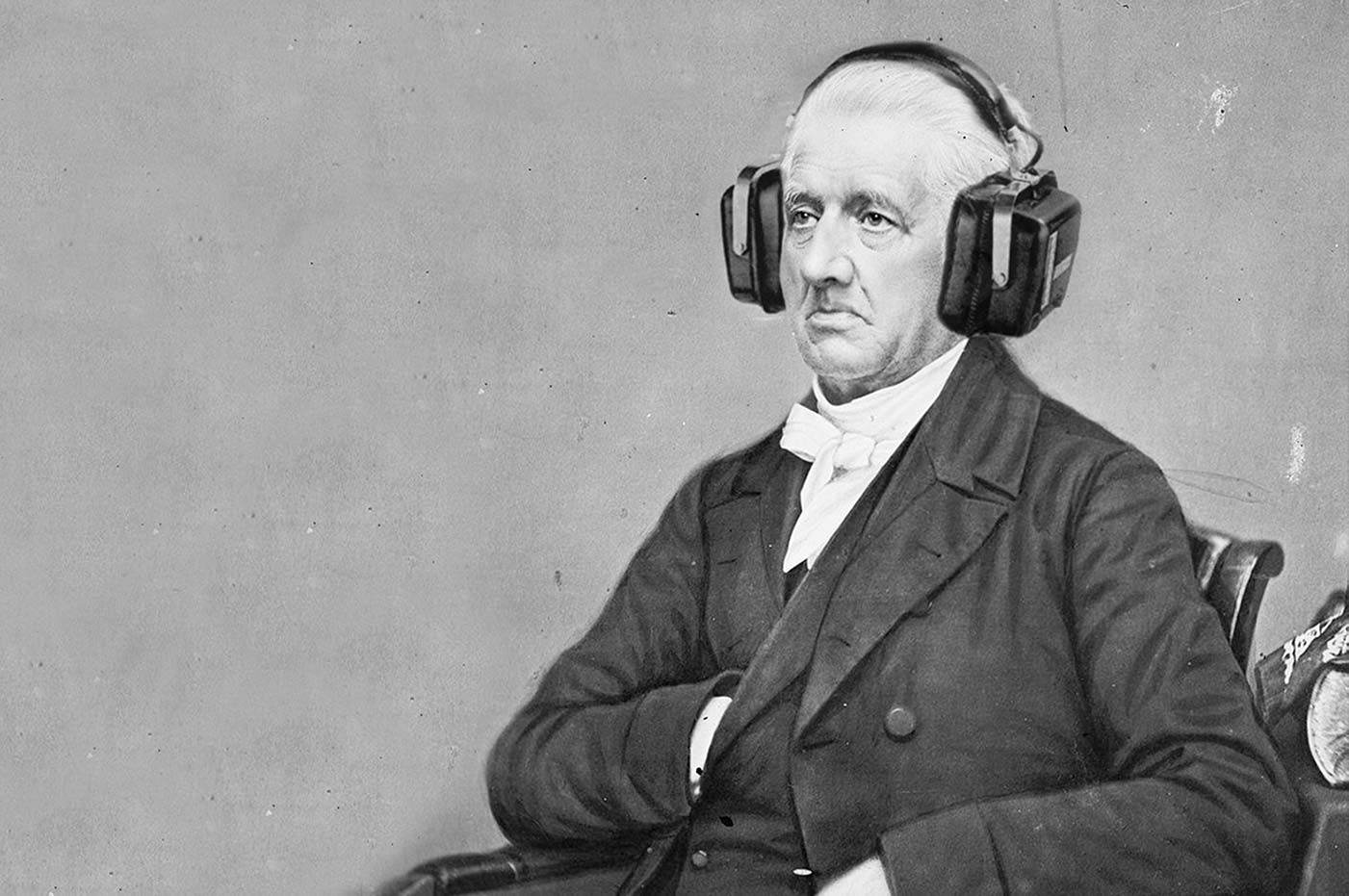 View The LIVE Room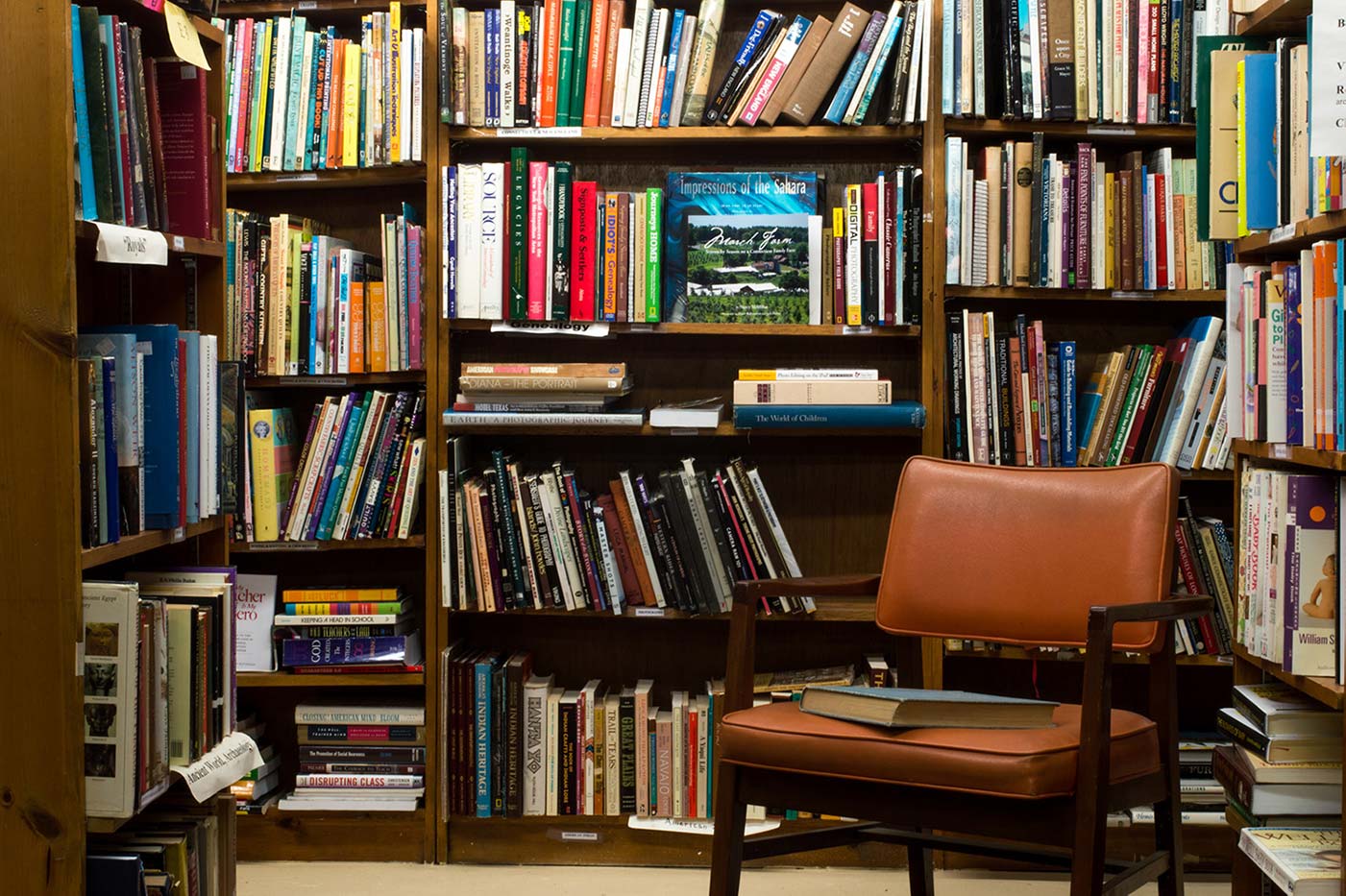 Visit The Book Store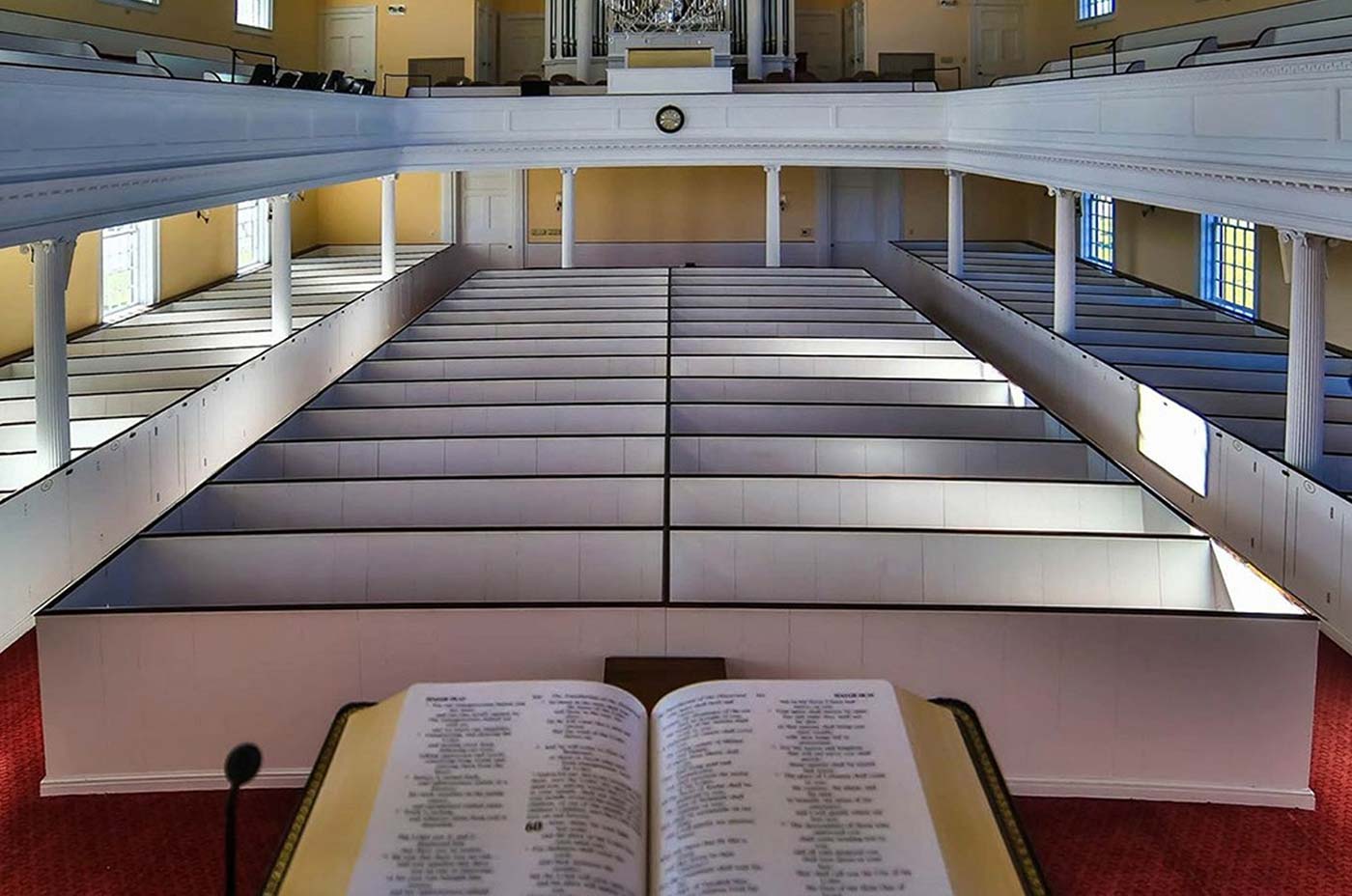 Support The FCC