WE ARE UNDER CONSTRUCTION
Oops! We haven't made this page yet.
We are still in the process of updating new pages, and this page will be complete soon.
Here is a current list of all working pages:
HOME
View The LIVE Room
CONTACT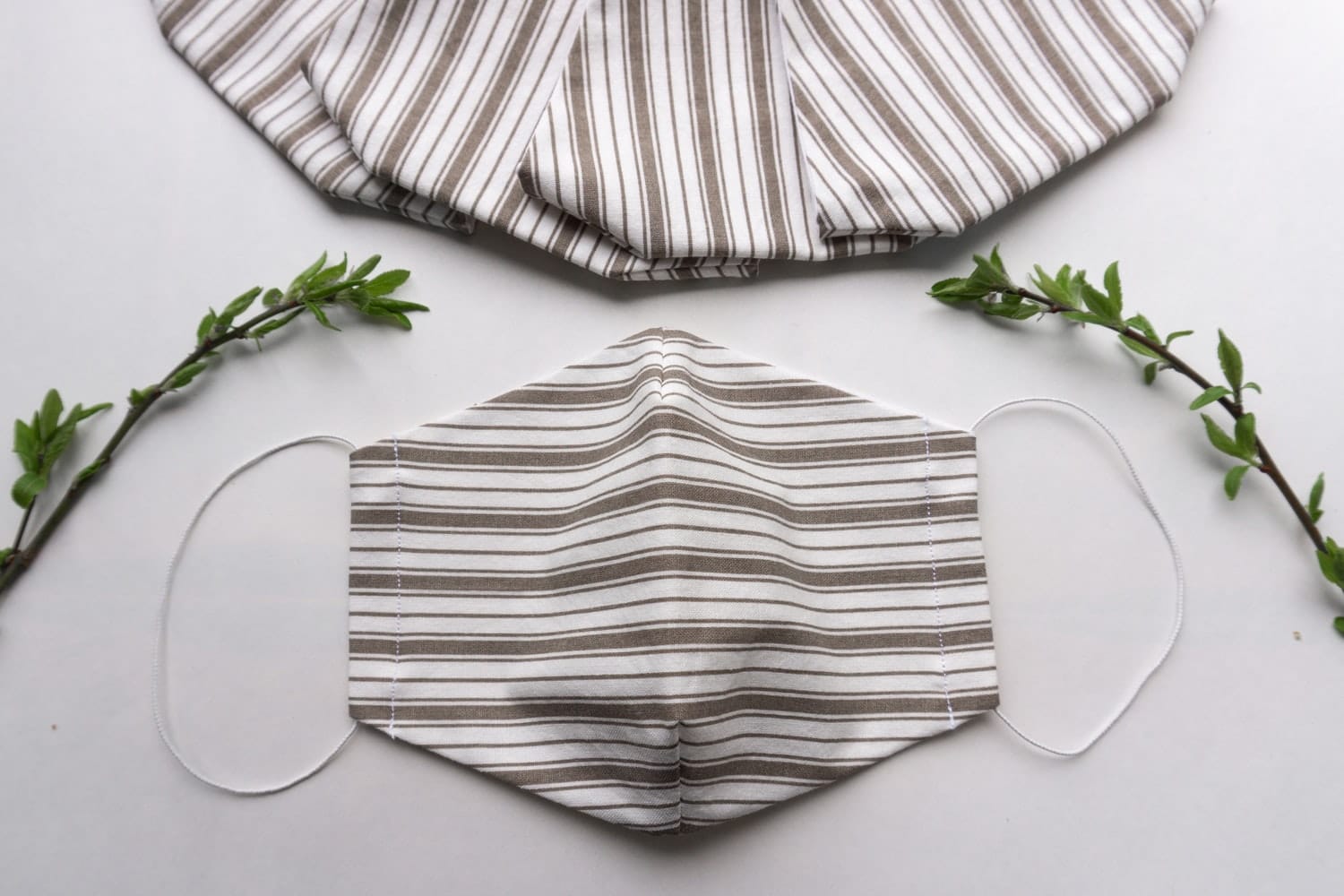 Covid Info
News & Announcements
Give Today
We are a welcoming and engaging, christ-centered community that inspires changed hearts and participation in God's plan through worship, fellowship, discipleship and outreach.